LFMWC Well Water Volume able to Sustain a Full Buildout – Report
Good news! We have learned that the wells providing water to Lake Francis Estates are able to support a full buildout of our community's 58 lots!
The details: The LFMWC Board, in cooperation with California Rural Water Association, applied and received a Technical Assistance Grant from the State of California to fund a 'Water Capacity Survey' for Lake Francis Estates. This Grant includes a well sounding test conducted in March and another one which will be scheduled in summer to measure our wells on both peak and low seasons. The first well sounding test was formally reported to us on March 16, 2022, with the following conclusion reported: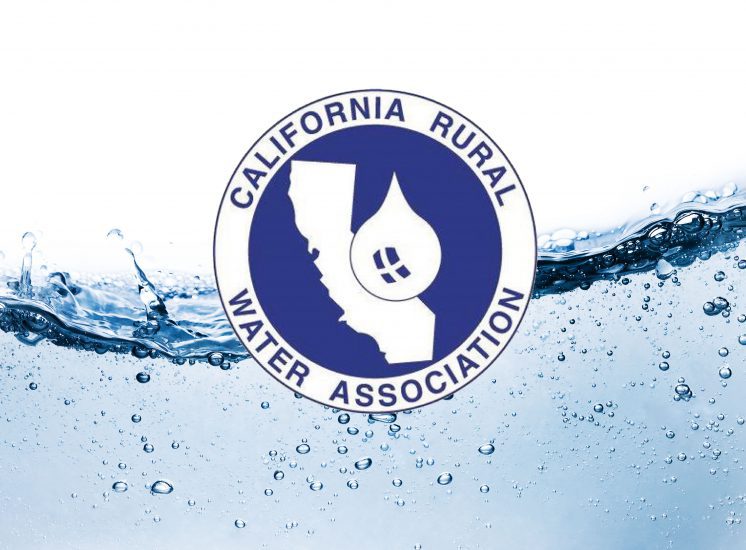 "Based on the results of this analysis and the field data collected on March 2nd, 2022, Well 4 and Well 5 are able to produce the volume of water needed to sustain a full buildout of 58 lots. However, additional field investigations taken during the summer months may be necessary to further substantiate these findings. The additional storage required for a full buildout is 12,000 gallons with the 10% increase in storage or 14,200 gallons without the 10% increase in storage. This is the minimum additional volume needed to meet the estimated maximum day demand at full buildout. This value does not include the additional volume needed for fire protection."
In summary, the study concluded that our wells are producing and can support a full buildout of our community's 58 lots.  They will need to conduct this same test again in the summer to further verify their findings.  However, in order to supply the entire buildout, there are recommendations for additional tank storage capacity.  The hard work of your LFMWC Board does not stop here, there's more to come.  Stay tuned for more exciting news in the next few days!
You can listen to a Zoom Meeting Video hosted by CalRural that explains this report in detail here:
https://drive.google.com/file/d/1Upm7gyIA2dzA0oX40gCtJLyPKZnc7Zlo/view?usp=sharing