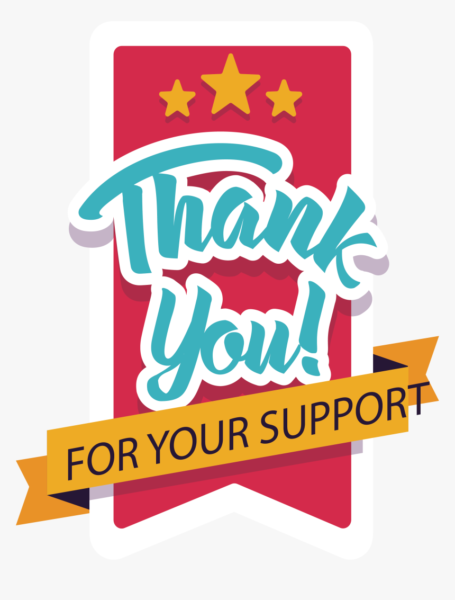 The Board wishes to thank our community for your overwhelming support of our 2022 Annual Meeting & Election! We easily surpassed our required quorum with a total of 38 shares being represented. Nearly 99% voted in support of the current board, and Members also strongly sided with the proposed 2 year term amendment, with 90% voting in favor of the change.
Meeting highlights included:
An update on the fire safety & water system grants worked for & obtained, and ones currently in progress.
The huge success of receiving the Firewise Community designation, and the benefits this affords our members and our community.
A special presentation by Jon Kaminsky of Coleman Engineering, which through a Grant from the California State Waterboard will provide our all the Engineering Services to design our new & improved water infrastructure! This Grant alone is worth $618,000!
Election Results:
37 Proxy Ballots were received via ElectionRunner, and one Paper Ballot was received. Total election results will be published in the Meeting Minutes which will be posted soon. For any election results questions, please email the secretary.


The Election Results via ElectionRunner can be viewed Here.