Coleman Engineering to Design our New Water System!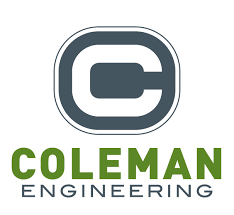 During our 2022 Annual Meeting, Jon Kaminsky of Coleman Engineering gave a special presentation on the Engineering Services they will provide to design our new & improved water infrastructure! A Grant through the California State Waterboard, now estimated at $618,000, will be funding this in its entirety.
He also presented us a Statement of Qualifications / RFQ document that outlines the improvements needed for the Lake Francis Estates water system, and their qualifications to design it. We are pleased to have obtained an electronic copy for our members which can be viewed and downloaded here.
Jon welcomed any questions our Members may have, especially those who might not have been able to attend his presentation. If you have any questions, please submit them here and we will be happy to forward them to him.